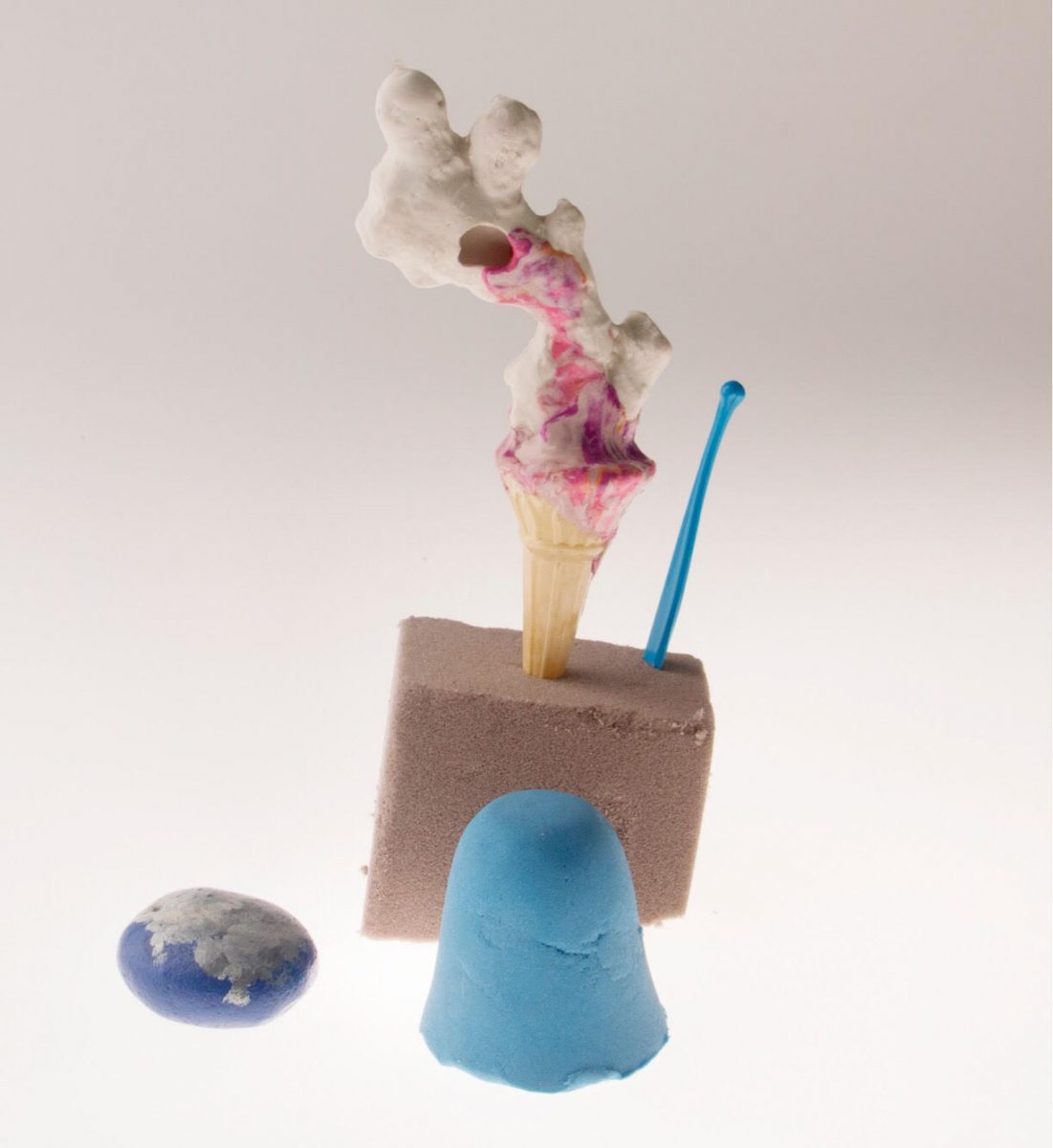 We are thrilled to announce that Emma Corrall has been selected to be our next resident artist. For three months Emma will be working in the studio above the gallery space and as part of the end-of-residency exhibition she will present a new body of work in early April 2018. We welcome studio visits by appointment, please request.
Congratulations again to all the applicants, the quality was very impressive. Session III is still open.
Emma Corrall, Out Of Season, 2017, Digital Print, C Type, 42 x 59cm
~
Emma Corrall (b. 1987) is an interdisciplinary artist with a focus on sculpture in relation to choreography in the everyday. Upon graduation from MA Fine Art (2014) at Central Saint Martins she received the Helen Scott Lidgett Studio Award with Acme. Corrall exhibits internationally, recent solo exhibitions include "Plastic Projections" at The National Museum of Modern and Contemporary Art residency program in Seoul.
Implementing cultural techniques that operate between art and anthropology, retail and the fitness industry, Corrall's practice poses questions around consumer culture, object ontologies and biopolitics. A range of mediums from moving/digital image to sculptures are typically presented in relation to a physical presence; the performer in the image or the visitor to the installation. The central theme to each body of work made is the search for a connection between the speed of behavioural development with technology and our relationship with projected realities. The installations are developing an exploration of habitual and spiritual practices with no hierarchy between erratic emotions and spiritual enlightenment, the everyday and the artefact. The research is based on the ability to confront the concrete through the internal unconscious world providing outcomes for the external world. This is researched through exploring how randomness is scripted into structured systems and how order is imposed upon the indeterminate.