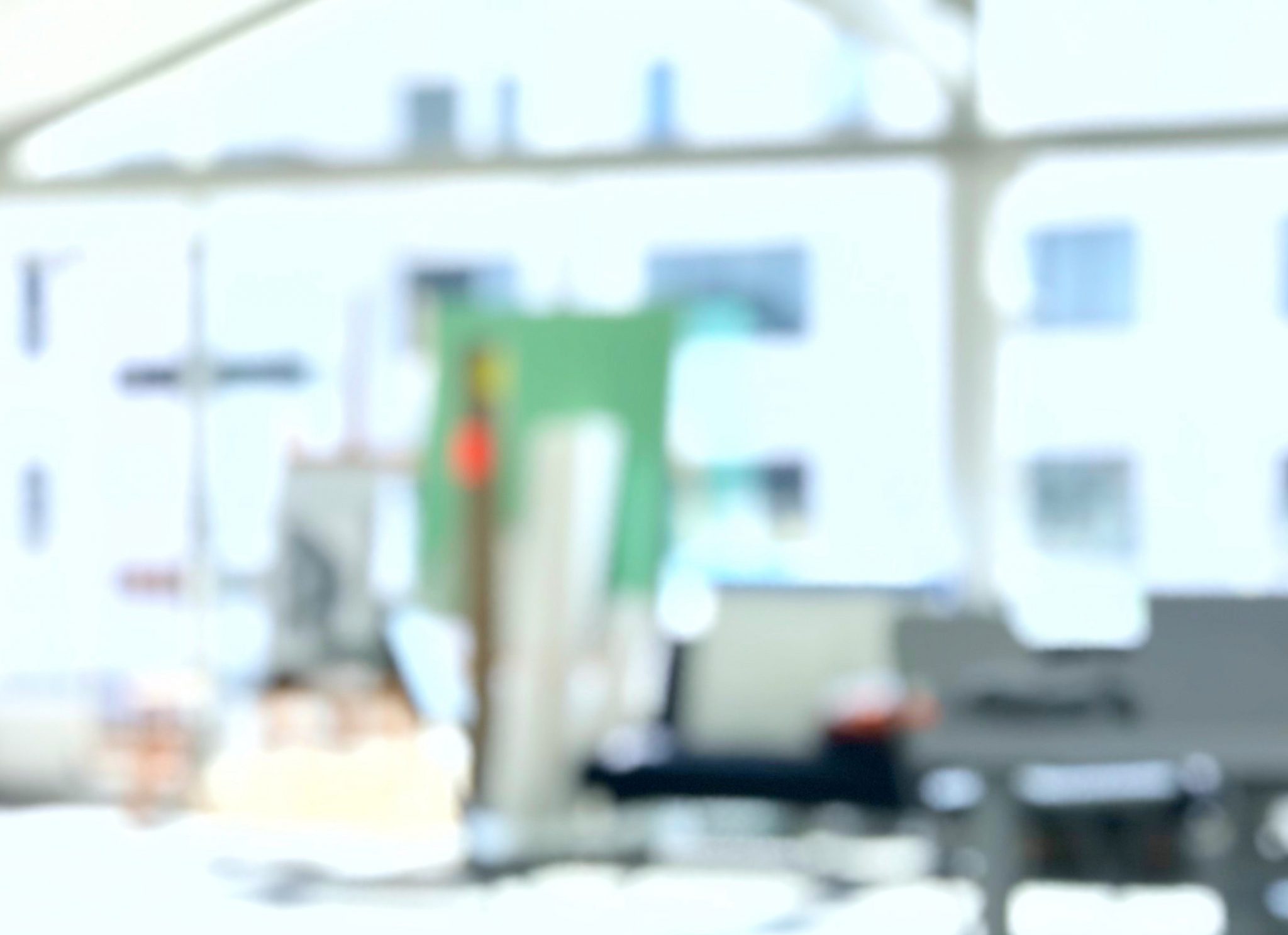 We are excited to announce the launch of our new Writing Residency Programme here at Unit 1 Gallery|Workshop. We are very interested in supporting critical discourse in the arts and are very happy to invite Jacqueline Duan as our first Writing Resident. Over her three months she will be working in every aspect of our initiative, contributing her skills and insights and learning from our programmes and artists. Look out for her essays in upcoming exhibitions as well as some great new interviews she will be conducting over her term with us.
Jacqueline Duan is a writer and editor currently living in London. She is fascinated by all forms of communication, including aural and visual, between people, objects and machines. Her writing often combines fact with fiction as she explores how reality lies in the realm of the artificial or the 'unreal'. Seeking to question conventional forms and structures such as the essay, interview or profile, Jacqueline's writing does not only resist immediate definition but invites the reader to engage critically with what lies on the page, to participate in a dialogic discussion with the text. Jacqueline graduated from MA Critical Writing in Art and Design at the Royal College of Art in 2018.
The Writing Residency programme has been initiated to support critical art writing practices. We invite three resident writers per year, thriving to foster an academic exchange within our exhibitions and artist residency programmes. For more information, please visit our website.