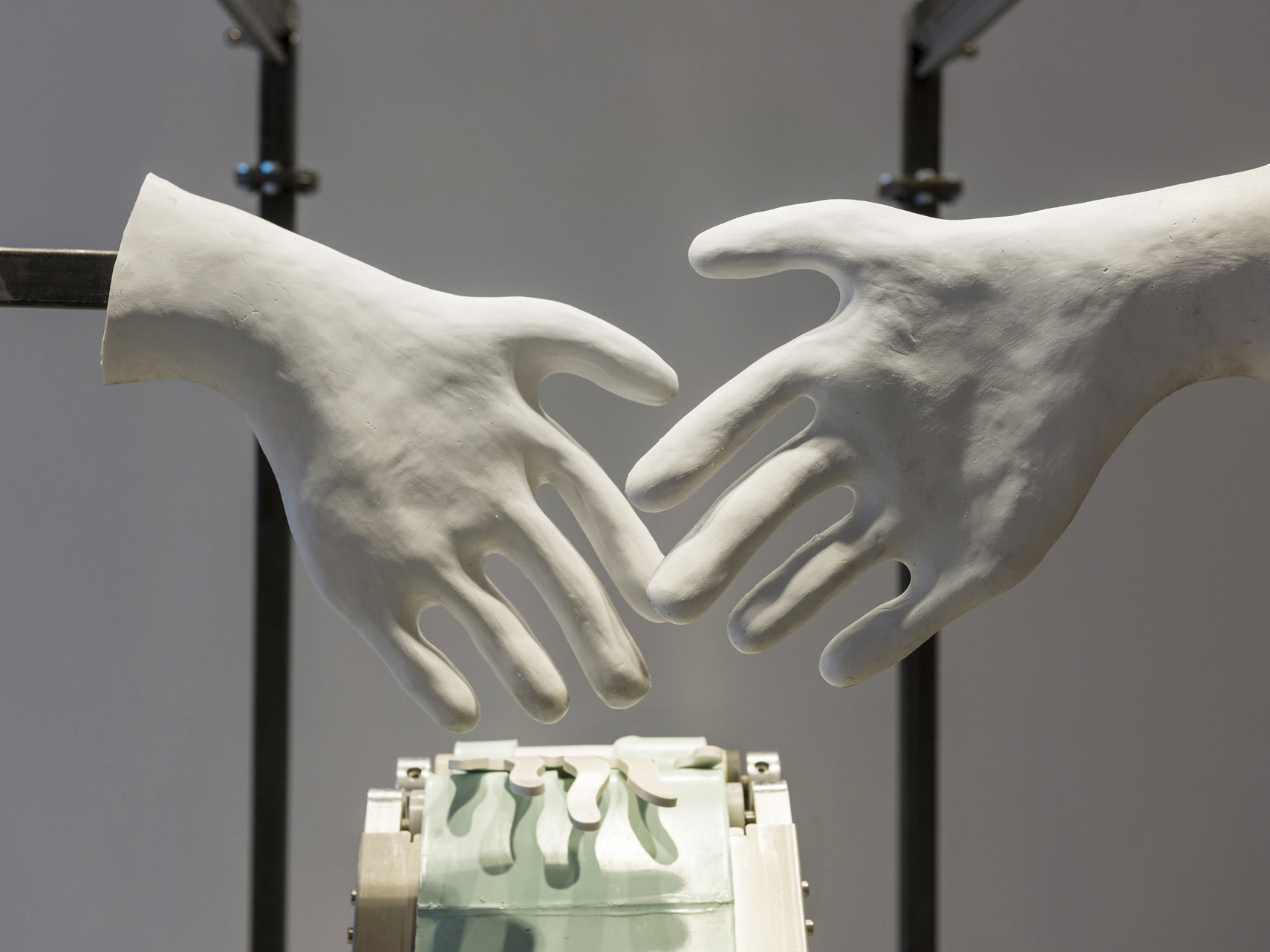 Workshop Foundation and Unit 1 Gallery | Workshop are excited to add a new element to our roster of residencies. We have introduced the 1 Artist 1 Year programme that extends our solo residency by adding ongoing advise and support for an artist to get further backing and more of our time, as well as a financial bursary.
As with all of our programmes so far, we will define this as it unfolds. We have already successfully supported Shinuk Suh as our first recipient with his upcoming exhibition at the Korean Cultural Centre in March 2020 and we are now actively pursuing future residencies and exhibition opportunities for him. We are committed to meet with Shinuk regularly over the course of the year: to discuss plans and options, and to strategically help him grow his practice and career.
Shinuk Suh (b.1988, South Korea) is based in London and is the latest Solo Artist in Residence at Unit 1 Gallery | Workshop. He graduated with a MFA Sculpture at the Slade School of Fine Art in 2019, before finishing his BA Fine Art at Central Saint Martins College of Art and Design in 2017. Recent exhibitions include 'Man(u)fractured', Unit 1 Gallery | Workshop, London (2019), 'Invisible Balance', Daniel Benjamin Gallery, London (2019), 'Art Biesenthal', Berlin (2019), 'Salon of Conviviality', White Rooms Foundation, Moscow  (2019); 'Pareidolia', Space Station Gallery and Daniel Benjamin Gallery, London (2019); 'Call that Art', Old Parcel Art Space, Scarborough (2019); 'Low Entertainment', Arch 5, London (2018); 'The Solo Award group exhibition of shortlisted artists', The Cello Factory, London (2018) and 'Sex! Human Construction, Human Connection', Crypt Gallery, London (2018).
Read more about his residency with us here.