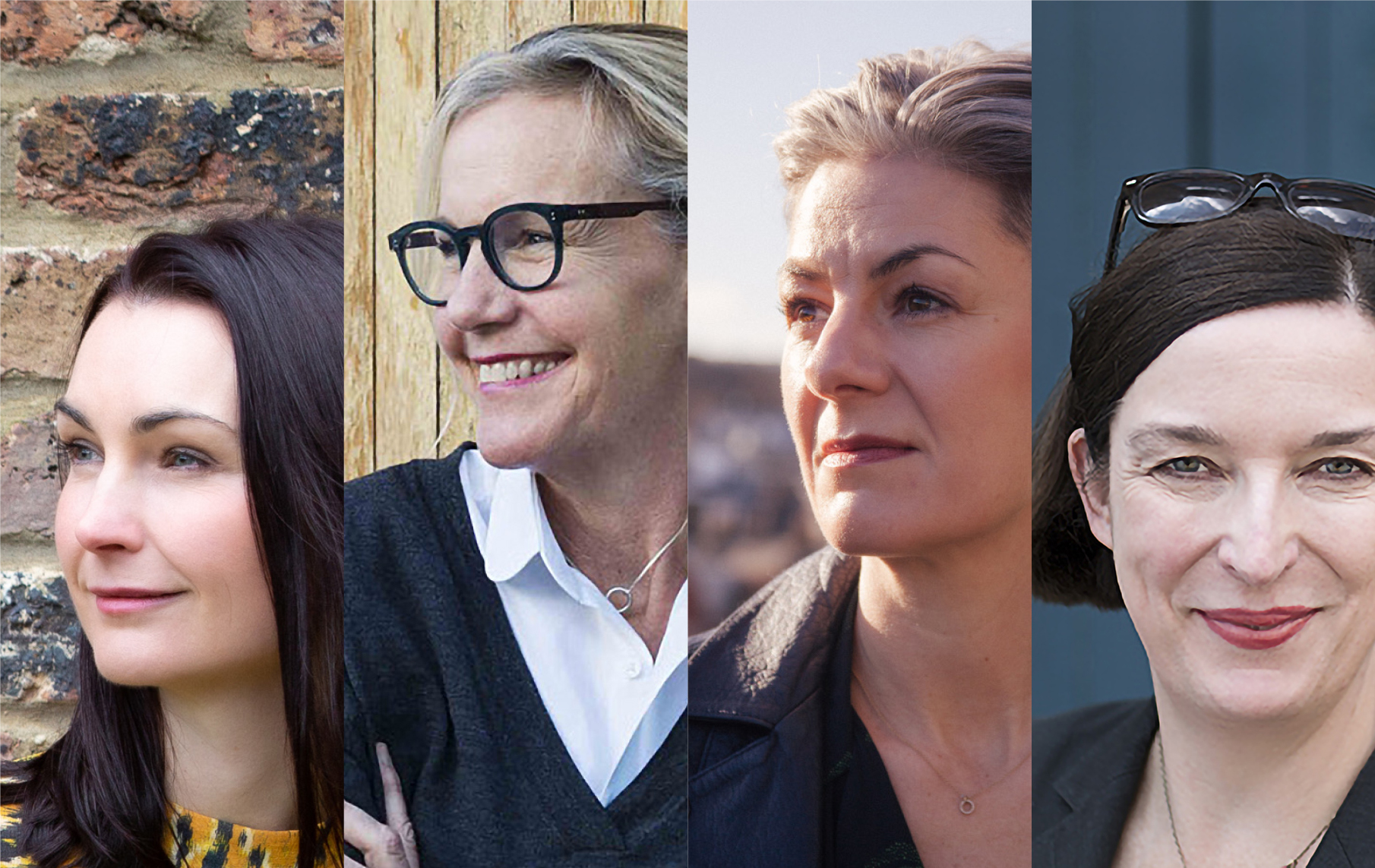 Panel Discussion

ART
What to buy
How to buy
ART
Jo Baring
Beth Greenacre
Stacie McCormick
Moderated by Jane Morris
Fair Art Fair is hosting an evening, entitled ART, What to buy, How to buy ART, with art industry experts Jo Baring, Beth Greenacre and Stacie McCormick, led by Jane Morris. This panel expands on the Fair Art Fair promise to support, strengthen and grow its community. Art Lovers, Artists & Curators will all benefit from this exciting panel discussion. Artists will hear how to strengthen their practice and catch the attention of curators, Art Lovers will build confidence to see and recognise artists to acquire and curators, you will learn from the best!
Fair Art Fair and Unit 1 Gallery | Workshop are proud to be supporting performance artists amongst the selected 20 Womxn artists. The panel attendees will have the added enchantment of Madinah Thompson's specifically created performance at the close of what will no doubt will be an exciting and rewarding event.
Jane Morris is editor-at-large of The Art Newspaper and at Cultureshock, and has contributed to titles including Apollo, Tortoise, the Economist and Monocle on art and culture. She was the editor of The Art Newspaper (London and New York) for almost a decade. She was previously head of publications at the Museums Association, a judge of the European Museum of the Year Award and an editorial board member of Tate Etc, the Tate's magazine. She has contributed to Radio 3, Radio 4 and Monocle 24 radio, and has written for national newspapers including The Guardian and The Independent. She studied fine art at Central St Martin's College of Art and Design, and journalism at City University, London.
Jo Baring is an art historian who is enthusiastic about increasing access to art. A former Director of Christie's and the host of the critically acclaimed Sculpting Lives podcast, she is currently the Director of the Ingram Collection. Jo is a trustee of arts charities The Artists Collecting Society and ArtCan, and a Fellow of the Royal Society of Arts. She also acts as an arts mentor and is a board member of Women of the Year.
Beth Greenacre is an experienced curator, advisor and consultant working with private and corporate collectors, as well as commercial and not-for-profit organisations. She has more than 20 years' art market experience, specialising in International Modern, Post-War and Contemporary Art. Beth is the curator of AllBright, the leading career network for women to connect, upskill and supercharge their careers through physical and digital spaces. Beth is a member of the Courtauld Association Committee and an Advisory Board member of She CURAtes: The Residency.
Stacie McCormick is a US born, UK based multi-disciplined artist. She holds a Masters degree in Fine Art and exhibits internationally. She is the Director and Founder of artist-led Unit 1 Gallery | Workshop, an Arts Council England supported organisation, providing exceptional opportunities for artists and the public through their ambitious programming. Since 2015 they delivered more than 60 exhibitions with over 400 artists and curators, establishing a growing community of artists & art lovers. McCormick is also the visionary mind behind the new art world app FairArtFair, a new platform destination creating assess for art lovers, curators and artists to connect, discover and organise.
Madinah Farhannah Thompson's work often looks at intergenerational healing for example her work Myrene where she plaits a constellation of materials, rubbing them with fragrant caster oil accompanied by an audio recording of a conversation between her father and her grandmother. This is an investigation into actions which are fundamental to the nurturing of black womxn, such as sitting between a maternal figures knees and having your hair cainrowed, or having your skin creamed after a bath. These actions are repeated infinitesimally during Black peoples lives, connecting us to our ancestry and continuing legacy.