Current: Los Bravú
Los Bravú (Dea Gómez & Diego Omil) are our current Solo Residents and will be presenting a new body of work late August.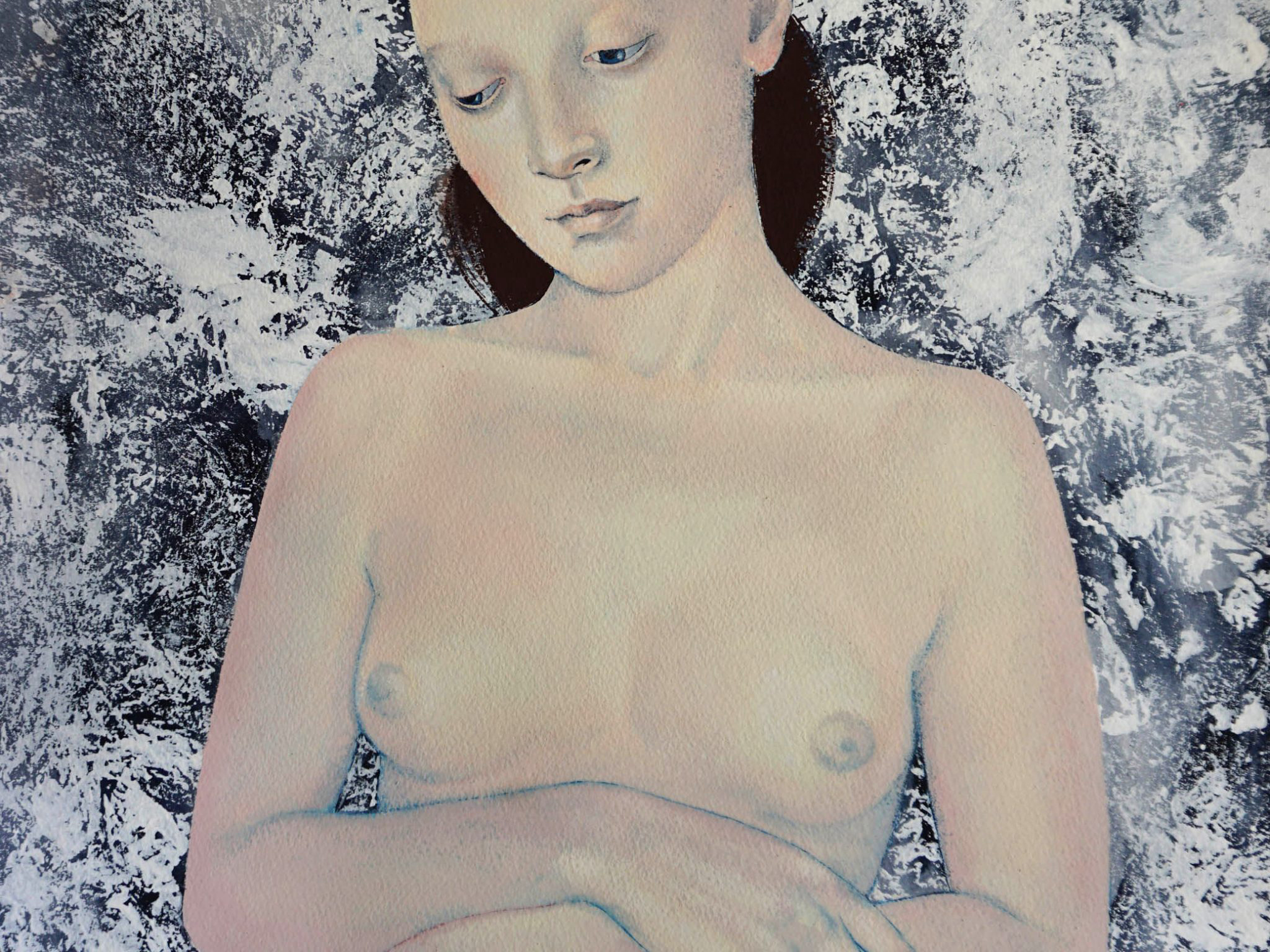 Upcoming: Marco Bizzarri
Marco Bizzarri has been selected to be our next Solo Resident here at Unit 1 Gallery | Workshop. He will be working in the Solo Residency Studio above the gallery from September to October and will be presenting new works in the Solo Residency Exhibition end of October 2020.
This round of applications has been the most challenging in the history of our Open Calls. The quality of the applications we received was outstanding and we thank everyone for their submissions. The next Open Call for 2021 will go live in October 2020.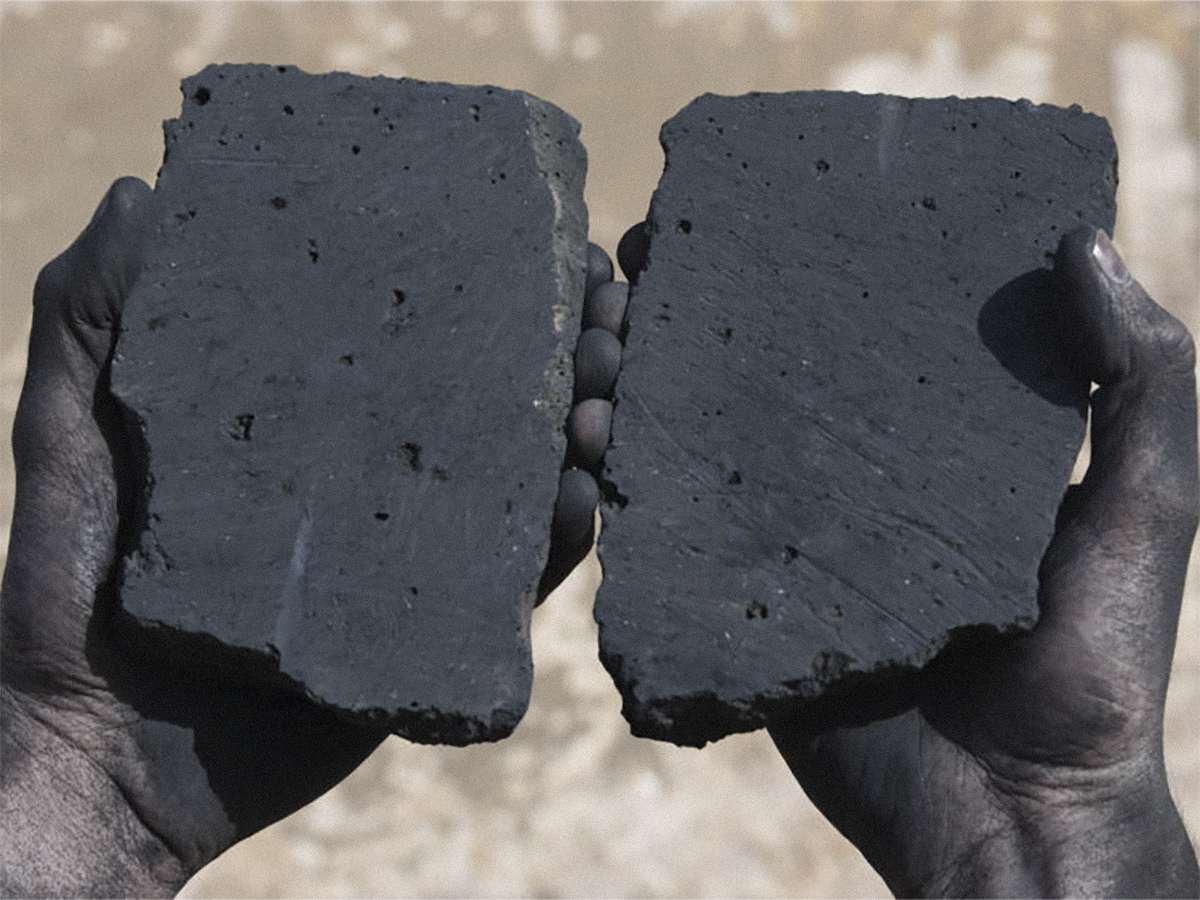 Radical Residency ↓
Writing Residency ↓
Solo Residency / Studio Practice Grant
Free studio for 3 months followed by solo exhibition in London

The gallery is offering one artist access for three months to one of its spectacular 350 square foot studio spaces, with both natural and professional lighting. Working above the gallery space, the successful applicant has the opportunity to network with artists, curators, collectors and the wider public whilst visiting ongoing exhibitions and events organised in the gallery. The residency programme will also provide guidance from gallery directors as well as an end-of-residency solo exhibition organised in the studio space upstairs.
The applicants will also be considered for our Radical Residency® programme.
The alternative Studio Practice Grant of £1,500 is an initiative to support the selected applicant in the case the Solo Residency Programme cannot be carried out due to COVID-19 related issues, limitations and/or guidelines.
The residency programme is open to artists of all ages and backgrounds including international artists living outside of the United Kingdom. Unit 1 Gallery | Workshop currently cannot provide housing for its residency programme however we will do everything we can to help direct the selected artist to find a place to stay in London.
This is a fantastic opportunity for an ambitious artist to benefit from a large studio to create a new body of work as large and complex as desired, to experiment, research or take a new direction, and to strengthen a career.
Past resident artists include Sarah Dwyer, Shinuk Suh, Sanne Vaassen, ubada muti, Solveig Settemsdal, Bianca Barandun, Thomas Garnon, Emma Corrall, Thomas Langley, Morgan Wills, Harrison Pearce and José Carlos Naranjo. We have been excited and delighted to see our residents move on to solo shows, awards, and further residency programmes.
This dynamic and innovative opportunity provides ten artists from across the world a communal studio space for four weeks, culminating in a group exhibition featuring works exclusively created on the premises.
The Radical Residency® programme is a direct response to the calibre of applications received for the coveted 3 month solo residency based on the first floor of Unit 1 Gallery | Workshop. Due to the high standard of applicants, it only seemed logical to expand the programme whilst also allowing an opportunity for the public to witness the artists during a 'studio work-in-progress' environment through a series of open discussions and critical seminars. Unit 1 Gallery | Workshop founder and director Stacie McCormick sees the Radical Residency® as a means of providing not only space and time for artists to work on their own individual practices, but also to open up opportunities for dialogue and exchange, transforming the normally hushed gallery space into a thriving hub of potential provocation and conversation. This is a place where artists have a chance to learn from each other, disrupting their routine, change context, reflect comparatively, as well as garner feedback and support from both colleagues and visitors all within a nurturing professional space. 
Past residents include Ana Barriga, Charles Laib Bitton, Luke Chiswell, Alexia Laferté Coutu, Juls Gabs, Luca Grimaldi, Sooim Jeong, Anna Lytridou, Daniel Solomons, Karen Thomas, Tobias Becker, Sam Carvosso, Sooyoung Chung, Juliette Dominati, Géraldine Honauer, Hun Kyu Kim, Jean-Baptiste Lagadec, Henry Tyrrell, Lucille Uhlrich, Poppy Whatmore, Sol Bailey-Barker, Gwenyth Fugard, Mirra Goldfrad, Connie Harrison, Jae Jo, Amina McConvell, Amy Mizrahi, Lucian Strindberg Boyle, Dominic Till, Frank Wasser, Javier Torras Casas, Yu Ting Ong, Evy Jokhova, Eugene Macki, Paula Baader, Nemo Nonnenmacher, Ant Hamlyn, Julia Court and Diane Chappalley.
We support critical art writing practices and invite three resident writers per year. Striving to foster an academic exchange within our exhibition and residency programmes. Past collaborations include the Critical Writing in Art & Design Course at the Royal College of Art. Our first Writing Resident was Jacqueline Duan in 2018 and our Current Writing Resident is Elisabeth Tomlinson.