Locus Solus
Mircea Teleagă
Exhibition dates:
March 31st – April 25th, 11 – 6 pm, Tues – Sat, 2023
Private View:
Thursday, March 30th, 6 – 9 pm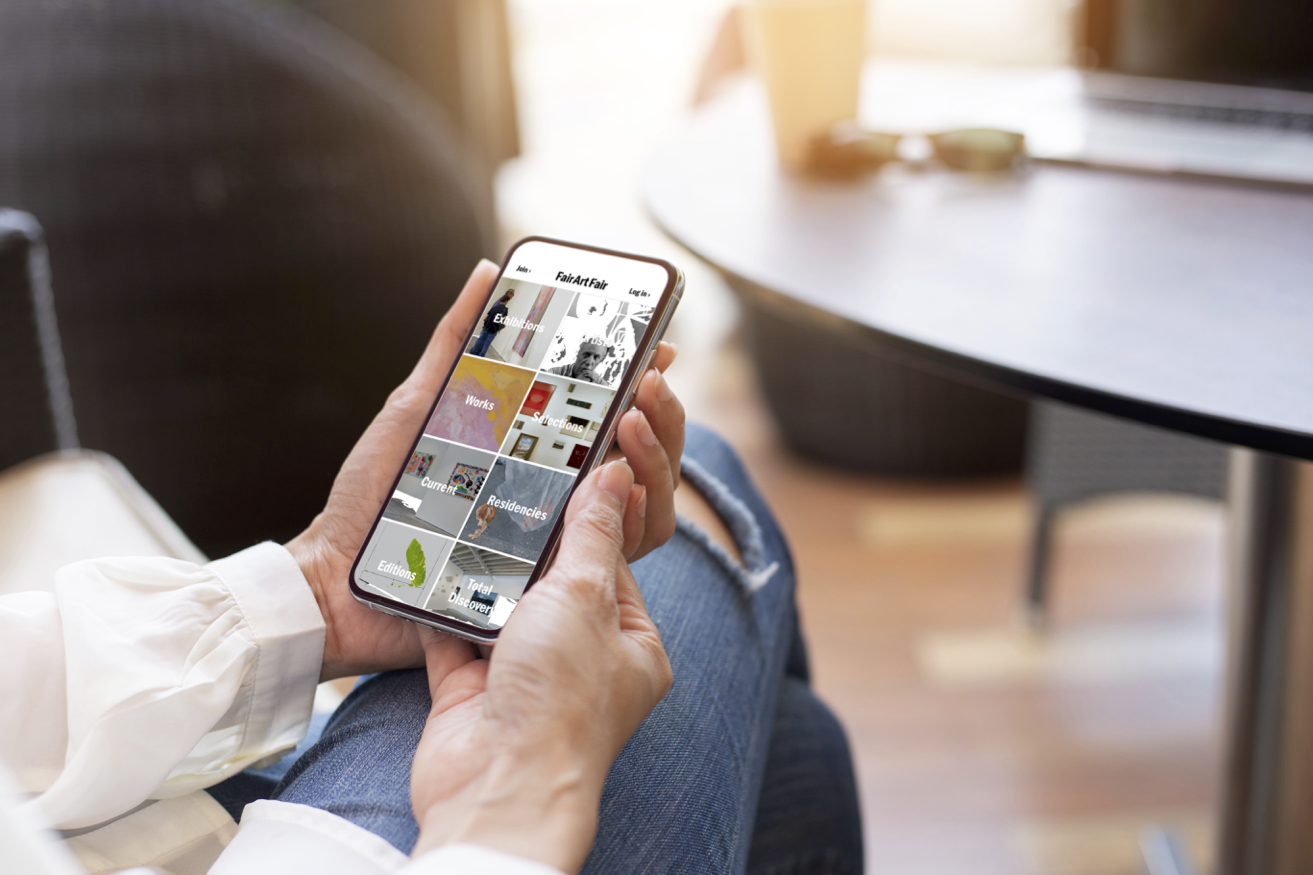 Brought to the world by the team behind Unit 1 Gallery | Workshop, Fair Art Fair is a new app-based digital destination for artists, collectors, curators and the art curious. Conceived, designed and led by artists, Fair Art Fair offers the tools, connections and possibilities for building a fairer, more transparent world of art.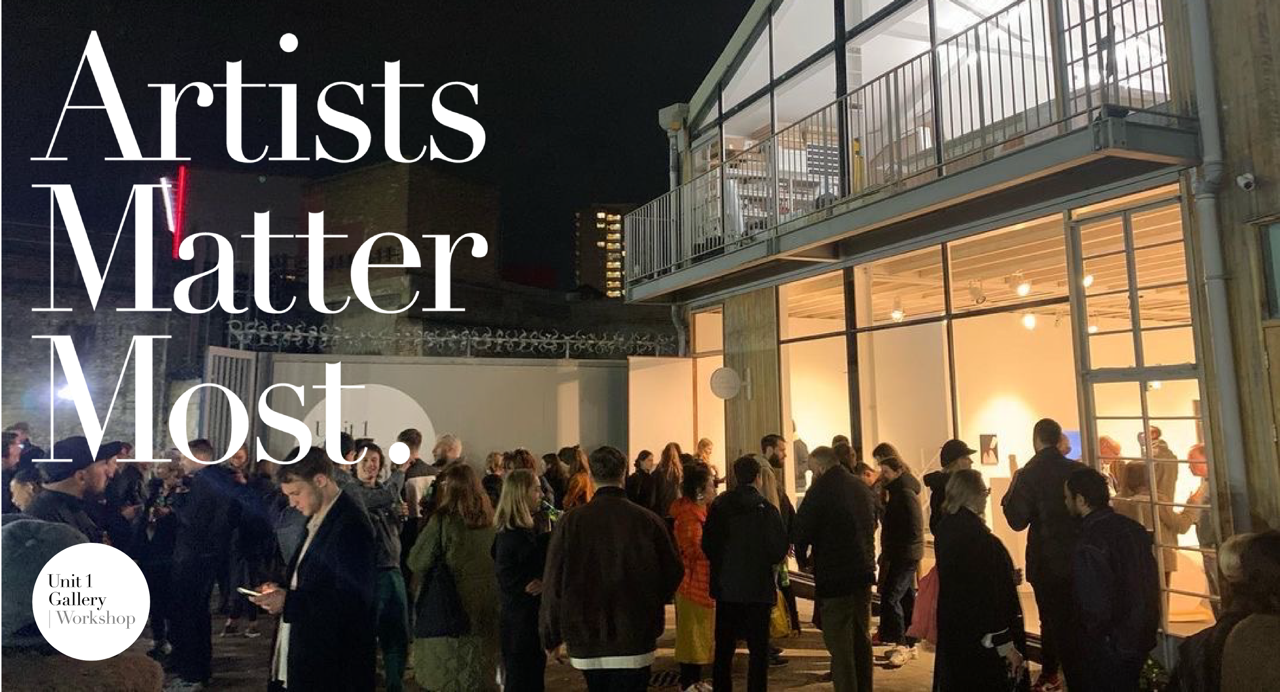 Artists matter most
Have you visited one of our Exhibitions? Met an Artist in our studios? Had a glass of wine at one of our Private Views? Witnessed Residency Artists working here at Unit 1 Gallery | Workshop? Maybe you're an Artist who has exhibited here, or even had your graduation show here? Perhaps you enjoyed our live "The Conversations Continue" series on Instagram?
Now is your chance to show the LOVE! We are an extraordinary place that is profoundly committed to sharing and caring for Artists. Please donate today so that we can continue our wonderful story!