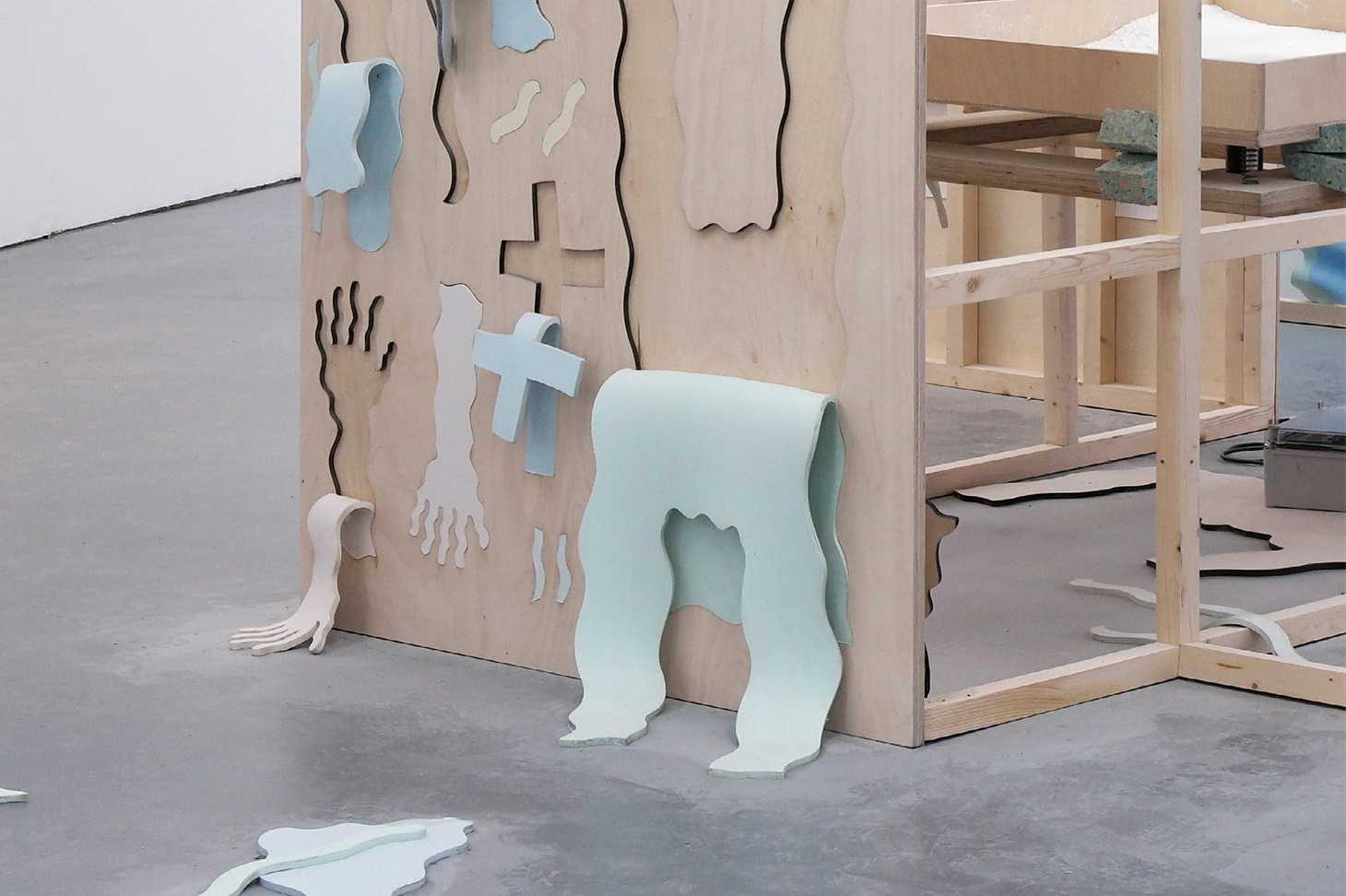 Next Solo Residency
Shinuk Suh will be our next artist in residence.
He will be working in the studio from August-November 2019.
Thank you to all applicants!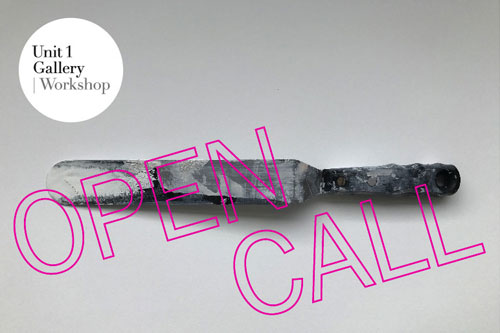 Open Call: Solo Residency
We are now accepting application for the Solo Residency (December 2019 – February 2020).
The Deadline for submissions is 20 September 2019.