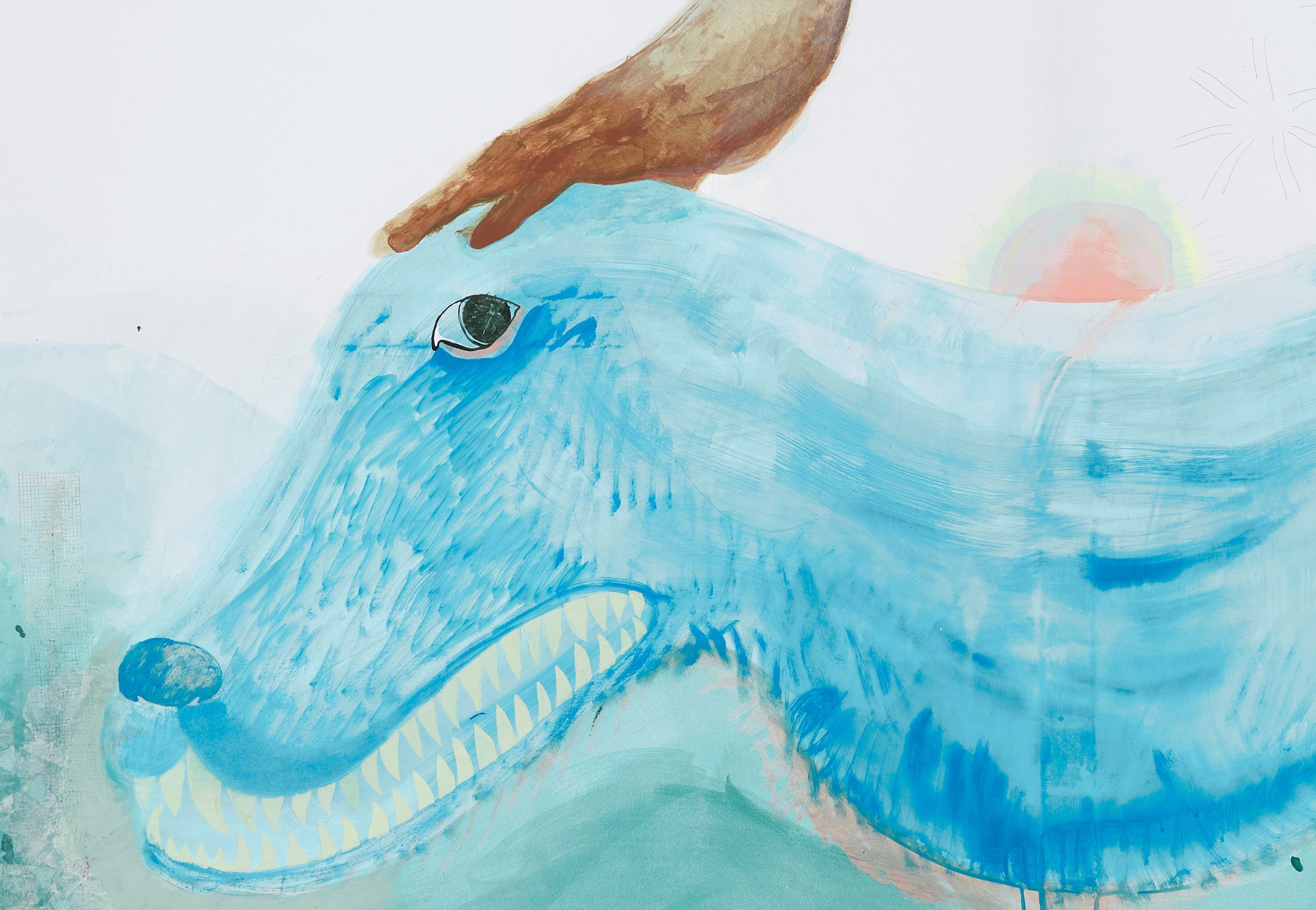 Volatile Futures
Unit 1 Gallery | Workshop is thrilled to introduce 'Volatile Futures,' an enticing exhibition exploring human existence and our broader ecosystem. The show not only celebrates six London-based emerging contemporary artists but also marks the curatorial debut project for the duo Olivia England and Rita Osipova.
Private View
Thursday, November 2nd, 6-9pm, 2023
Exhibition Dates
November 3rd-11th, 2023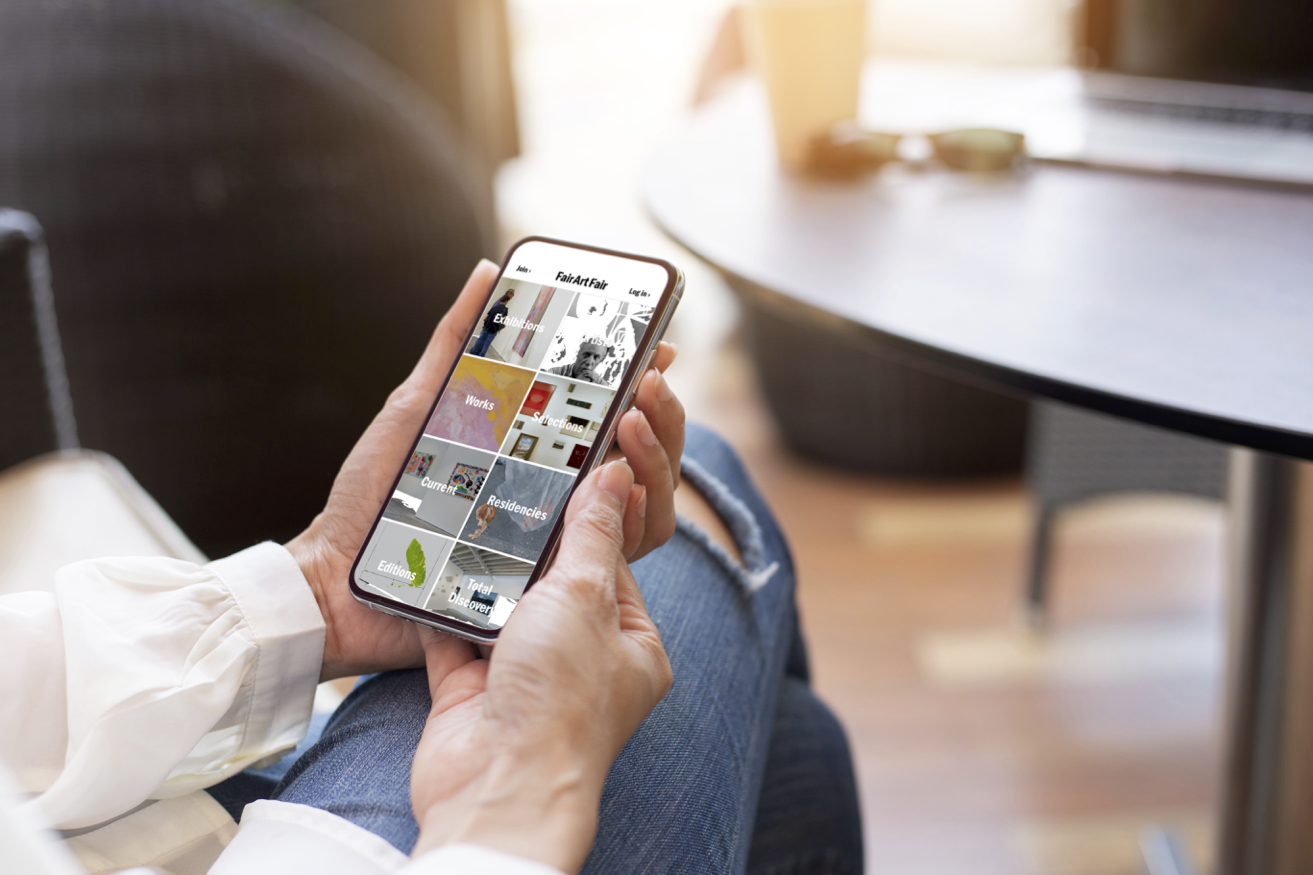 Brought to the world by the team behind Unit 1 Gallery | Workshop, Fair Art Fair is a new app-based digital destination for artists, collectors, curators and the art curious. Conceived, designed and led by artists, Fair Art Fair offers the tools, connections and possibilities for building a fairer, more transparent world of art.