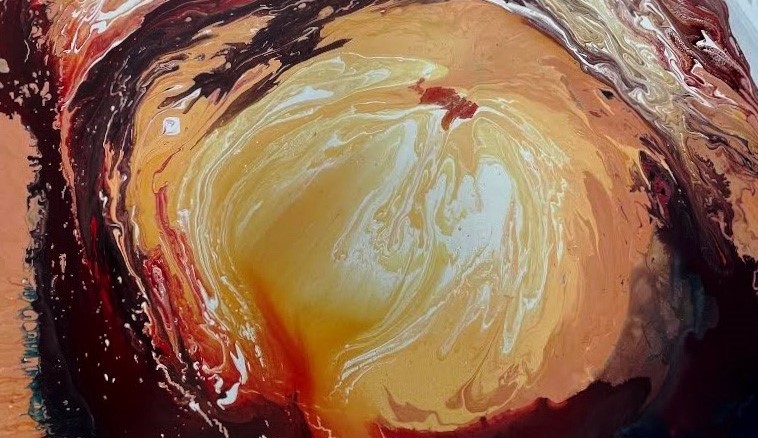 Matrescence
Conditions, states of being, environments, opportunities, and forces beyond our control can all be facets of human experience and life as we know it. Yet, there exist intrinsic experiences that surpass our capacity to comprehend, embrace, or articulate. It is these very experiences that I believe artists are uniquely poised to delve into. "Matrescence," an exhibition, probes the depths of change, creation, beauty, horror, confusion, and mystery.
Private View
14th September, 6-9pm, 2023
Exhibition Dates
September 15th-30th, 2023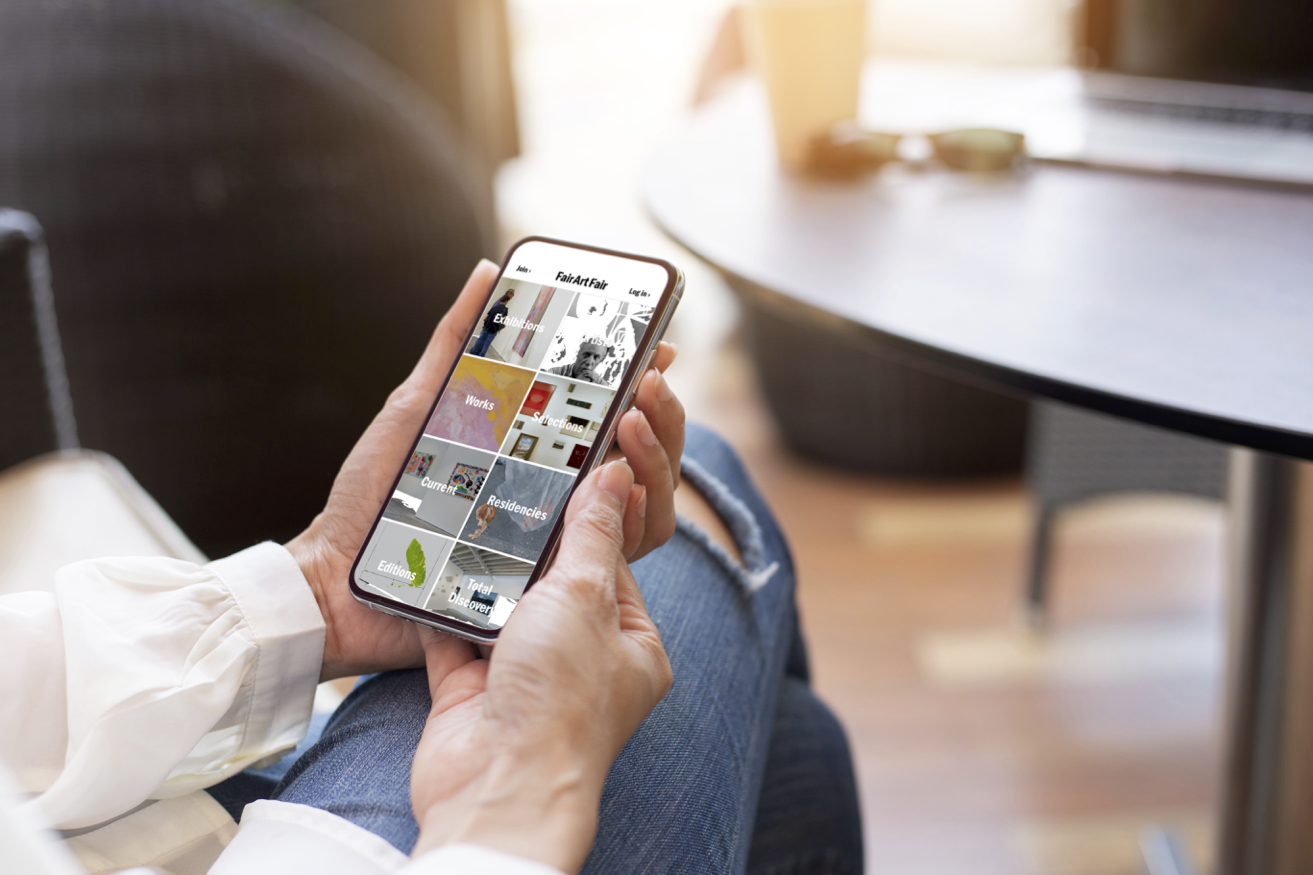 Brought to the world by the team behind Unit 1 Gallery | Workshop, Fair Art Fair is a new app-based digital destination for artists, collectors, curators and the art curious. Conceived, designed and led by artists, Fair Art Fair offers the tools, connections and possibilities for building a fairer, more transparent world of art.