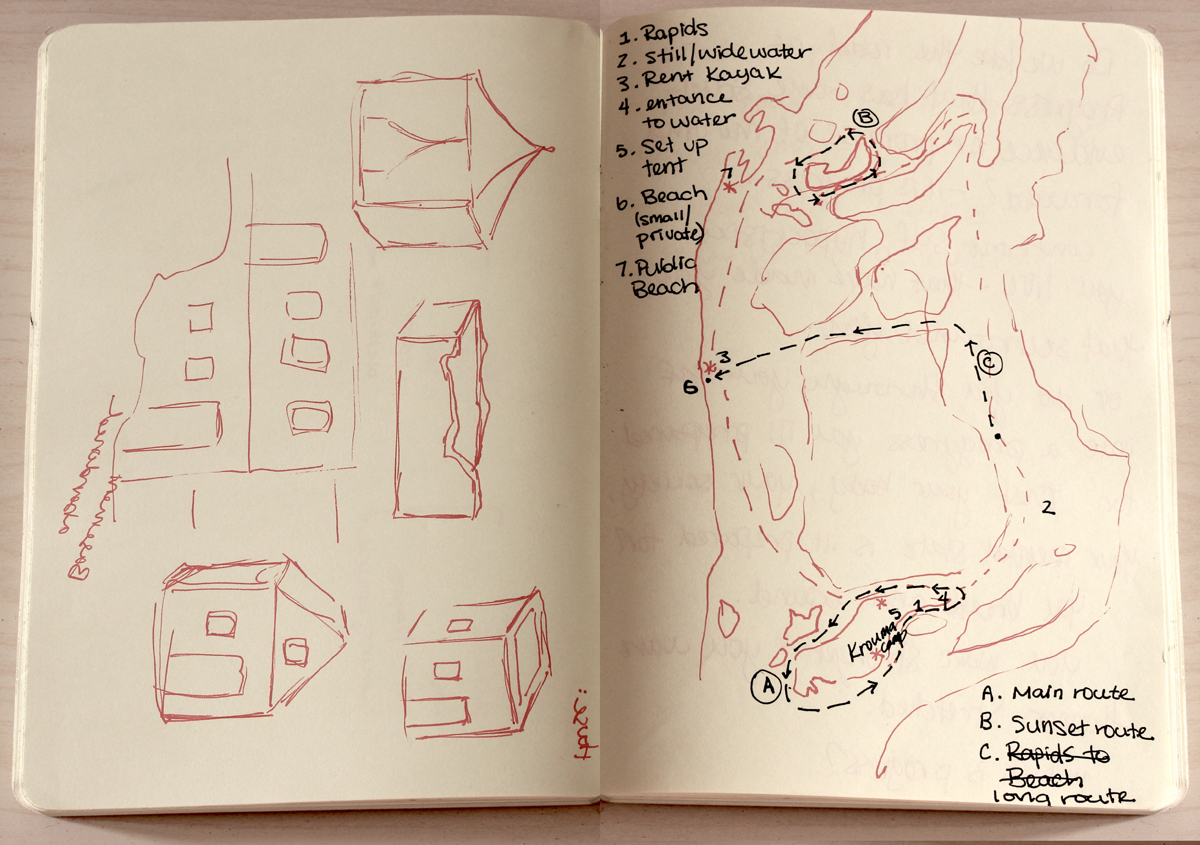 We are thrilled to announce Elisabeth Tomlinson as our current writing resident.
As a resident with Unit 1 Gallery | Workshop, Elisabeth will be conducting research on the possibilities of radicalism within a capitalistic and institutional cultural sphere: examining both the experiences and potentialities of individual artists as well as maverick arts initiatives. The question being – how does one maintain integrity if money is the measure of value and the means of access.
Her current project, developed in collaboration with Heba Kamal in Cairo, Egypt, addresses gender in the bounds of religious power structures. The narrative short film answers the morale ultimatums characteristic of Biblical and Qur'anic parables with the cyclical in conclusion of the human experience.
Elisabeth completed an MA in Gender and International Development at University College London this past fall in which her dissertation research formulated possibilities of a transdisciplinary artist, higher arts education, and art market through a postcolonial and poststructuralist theoretical lens. The fabric of transdisciplinarity defined by the production of knowledge over the pursuit of capital gain. Her own creative work is equal parts writing, research, and studio work across mediums. Since completing her Bachelors in Fine Art in 2013 she has gone on to be an artist in residence at Core Clay Studios in 2014, an artist fellow at the Central Academy of Fine Arts in Beijing in 2017 and has exhibited her work most recently in Whitechapel Gallery's London Open exhibition.