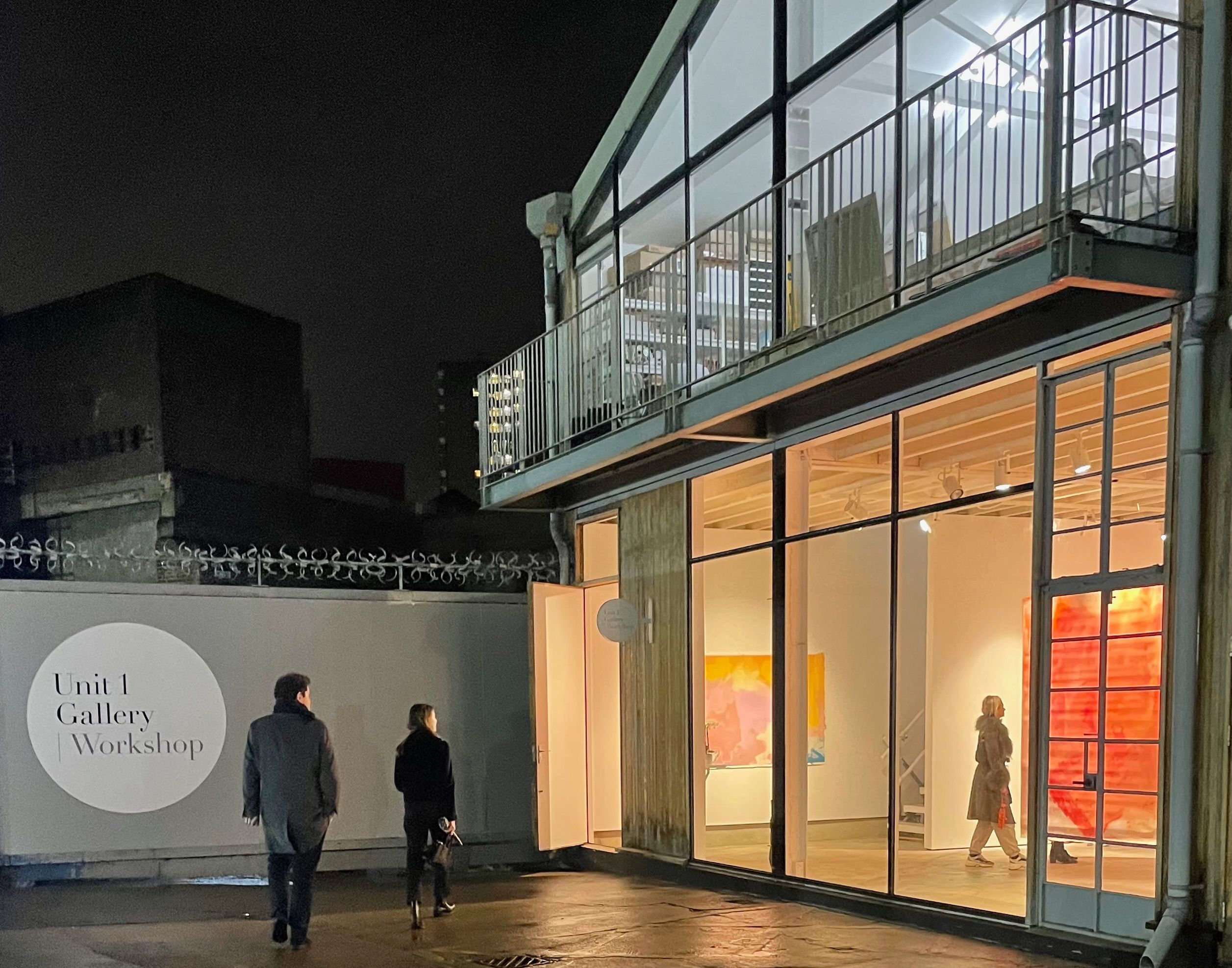 Exhibition Open Call
All submission must have a lead individual responsible for communications.
Exhibition proposal only accepted via this application portal.
The application fee is £35. This donation contributes to Unit 1 Gallery | Workshop's generous programmes.
The result of the Open Call will be announced on the website and social media and winning applications will receive an email.
Due to the high number of applications we are unable to give individual feedback to unsuccessful applications.