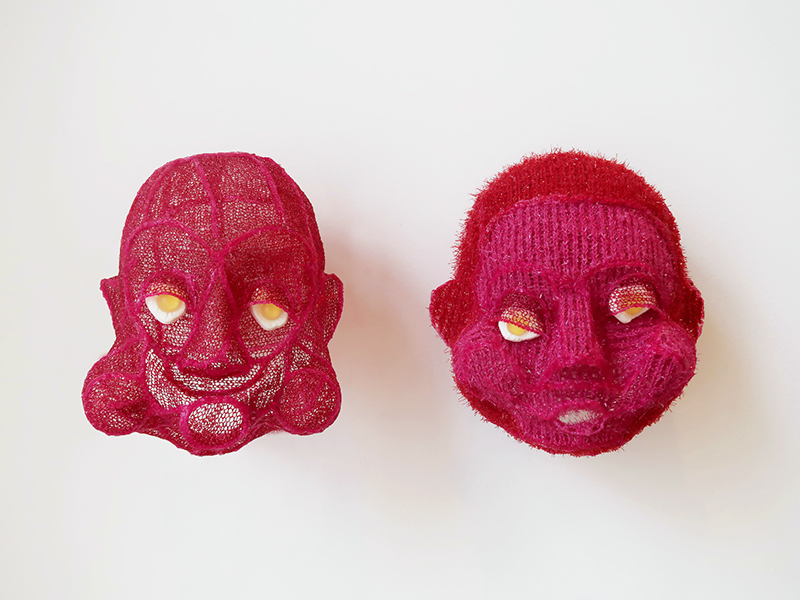 We are remarkably proud to announce our 17th Solo Resident – Jiaxi Li!
Jiaxi has been awarded the upcoming Solo Residency, and will be working in the studio above the gallery space from August to October 2021 with a Solo Residency Exhibition in the beginning of November.
We have received an incredible amount of applications, and we would like to thank each one of you for putting so much effort and inspiration in your proposals. All Applicants are automatically considered for future Radical Residencies®, so we definitely hope to see some of you in the future!
Jiaxi Li [镓汐] is a London-based textile artist who focuses on an innovative knit practice with a multi-cultural background. Before her master's studies at the Royal College of Art, Jiaxi majored in fashion design at the Parsons School of Design in New York. She has built a multidisciplinary and interactive art practice in material exploration, art digitalisation, craftsmanship, and cross-subject collaboration. As a textile artist, she values the emotion, history, and humanity in each creation.
Open studio 24 August – 29 October 2021