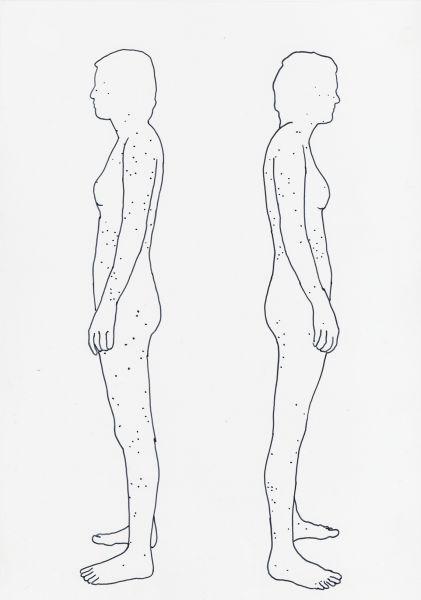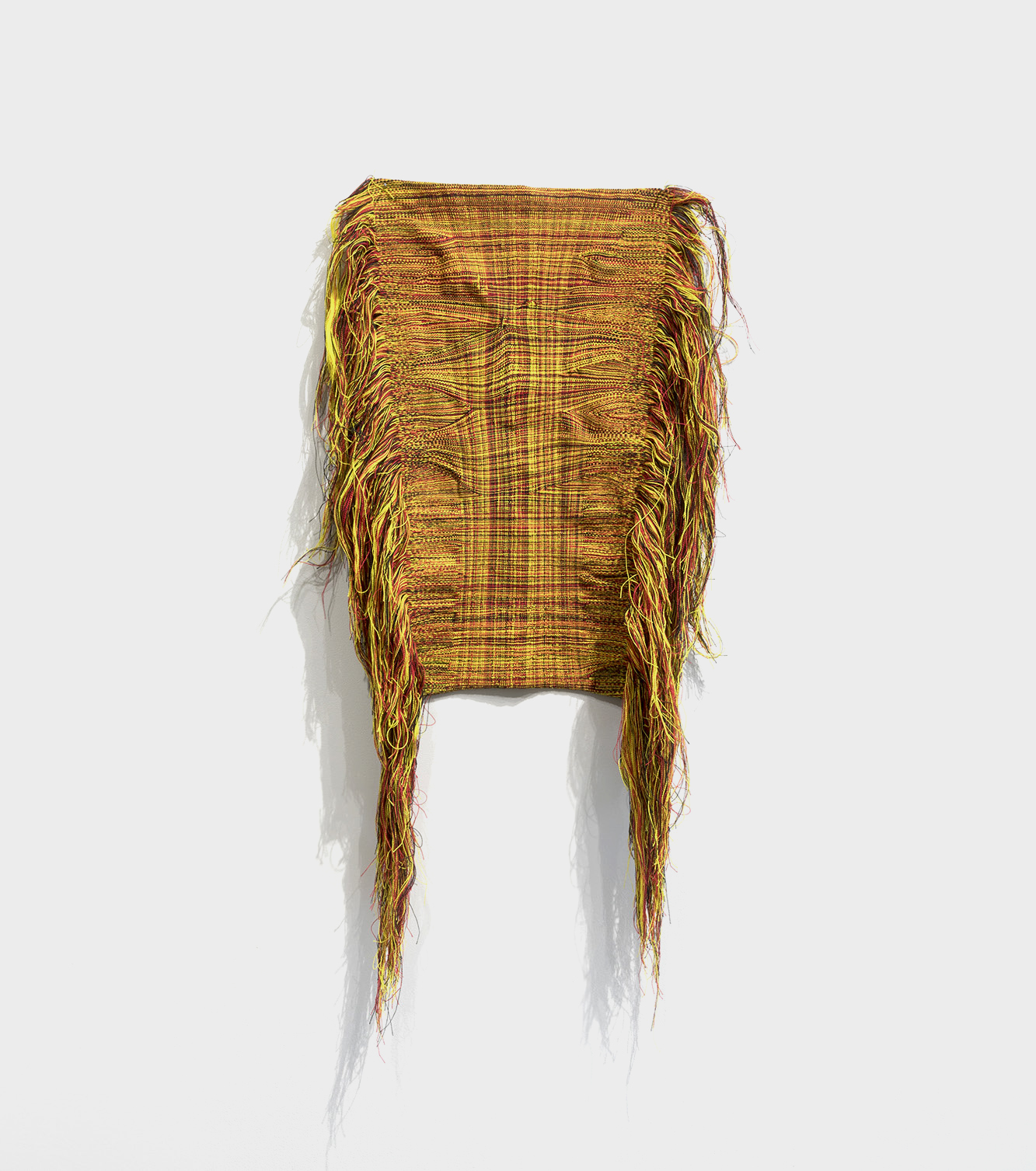 We are thrilled to announce that Sanne Vaassen has been selected to be our next resident artist. For three months Sanne will be working in the studio above the gallery space and as part of the end-of-residency exhibition she will present a new body of work in August 2019. We welcome studio visits by appointment, please request.
We congratulate all applicants for the outstanding quality of their submissions.
~
Sanne Vaassen (Maastricht, NL, 1991) graduated in 2013 from her bachelor Fine Arts at Maastricht Academy Fine Arts & Design and was a resident at the Jan van Eyck Academy in 2014/2015. Since then she has contributed to exhibitions at the Bonnefantenmuseum, Maastricht, Van Abbe Museum, Eindhoven, Marres, De Pont, Tilburg, Grey Noise, Dubai and 601Artspace in New York, amongst others. She was nominated for the Sybren Hellinga prize in 2016 and was the winner of the Parkstad Limburg Prize in the same year. She lives and works in Maastricht, NL.
Sanne Vaassen, Cartography, tattoo, 2016
Sanne Vaassen, Flags, 2016 Flag of Belgium rewoven by Lisa Decavel