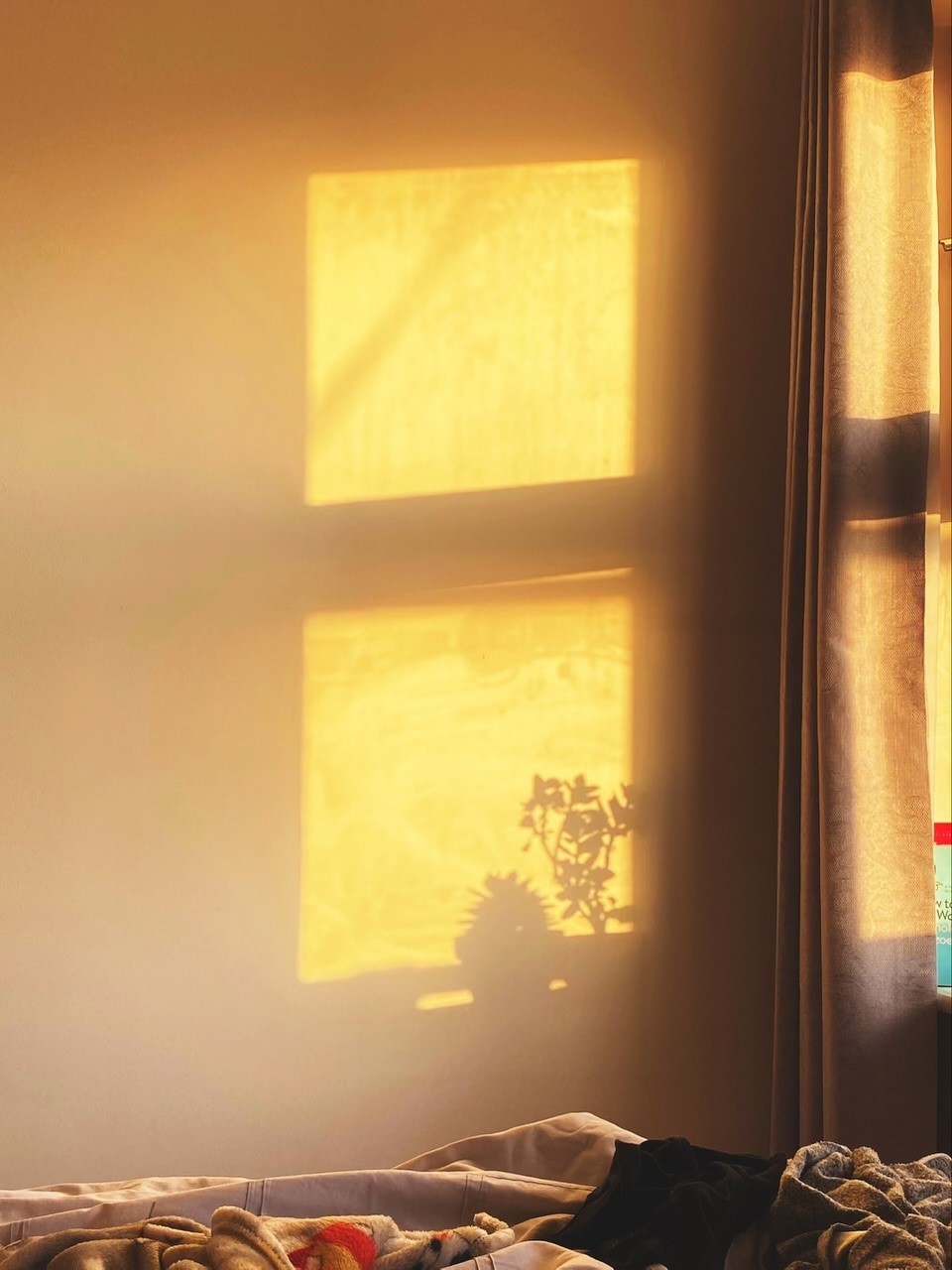 Time, Labour, Process
Dita Hashi, Elora Kadir and Natasha Muluswela
Curated by: Shamica Ruddock
Exhibition dates:
Private view: June 15th, 6-9pm, 2023
June 16th – 25th, 2023

Unit 1 Gallery | Workshop is delighted to announce Time, Labour, Process, an exhibition of works by Acme's Alternative Pathway Awards recipients Dita Hashi, Elora Kadir, and Natasha Muluswela celebrating their shared experiences and individual practices. A Genesis Kickstart Fund project, supported by the Genesis Foundation, the awards provided space, time, and support for Hashi, Kadir, and Muluswela to work on their own practices, culminating with this group exhibition at Unit 1 Gallery | Workshop. 
Time, Labour, Process spanning moving image, installation, and pencil drawings, the works address themes of labour, uprising, bureaucracy, violence, and migration.
Elora Kadir
Elora Kadir is an artist based in London. She uses a variety of media such as drawing, photography, video and installation, to focus on her lived experience with disability and how this informs her daily encounters. She recently completed an MFA at The Slade School of Fine Art, UCL.
Dita Hashi
Dita Hashi (b. 1998) is an artist based between London and Paris. She works across moving image, installation and writing which she uses to explore value, surplus, labour, love, flesh, riots and (the impossibility of) citizenship.
Natasha Muluswela
Natasha Muluswela is a visual artist whose intricately detailed pencil drawings explore the diversity of beauty and body positivity whilst simultaneously shaking off the sexualisation of the female body. Additionally, her work touches on socio-political issues such as racism, the marginalisation and discrimination of Black people. Natasha explores what it means for Africans to take up space in a Eurocentric society, away from the Diaspora.
Shamica Ruddock (Curator)
Shamica Ruddock is an artist-researcher with interests in West African and Caribbean folk storytelling practices, Black sound culture, Maroon histories and Black futurity. Sonic strategising and speculative world building are also important points of departure. Shamica has exhibited work with the South London Gallery and Tate Britain, screen films at Bertha DocHouse and the Barbican, and held residencies at Taipei Artist Village and the Black Cultural Archive in partnership with Languid Hands. 
Acme
Celebrating its 50th anniversary this year, Acme is a charity based in London which provides affordable studios, work/live space, and a programme of artist support. Acme is the single largest provider of permanent affordable artist studios in England, supporting over 800 individual artists across 15 buildings in Greater London each year. To mark its first half century and look ahead to many more years of supporting artists in necessitous circumstances, Acme has embarked upon a year-long programme of events, awards and wider initiatives. 
Acme's Alternative Pathway Awards 
Acme's Alternative Pathway Awards is a Genesis Kickstart Fund project, supported by the Genesis Foundation. These awards have been created to support artists within their first five years of practice from groups currently underrepresented in the arts. The three selected artists share a studio for six months, receiving mentoring and support, an individual £3,500 bursary, and the opportunity to work towards a public outcome of their work.
Acme x OSE Fellowship
As part of Acme's 50 opportunities for 50 years and in partnership with Open School East (OSE), the Acme x OSE Fellowship intends to create links between artists at different stages of their careers and explore the benefits of knowledge exchange. During this six-month work/live fellowship at Acme's Fire Station building, an OSE alumni artist is actively involved in mentoring three early career artists on the Acme Alternative Pathway Awards.
The Genesis Foundation
The Genesis Foundation was founded by John Studzinski CBE in 2001. Over the past 22 years, the Foundation has donated more than £22 million to the arts. Through its funding and partnership model, it has enabled opportunities for thousands of young artists in theatre and music, building both their experience and their resilience. The Foundation's main focus is on partnerships with leading arts organisations such as the Young Vic, National Theatre, Almeida Theatre and The Sixteen, and on training programmes, such as the Genesis Theatre Design Programme, that equip emerging artists for life as a creative professional. In 2020, the Genesis Foundation launched the £1 million Genesis Kickstart Fund that enabled outstanding freelance talent to create future-facing projects in the creative sector across the UK. 
Open School East
Established in 2013 and located in Margate, Open School East is a free, independent art school and community space that focuses on collective learning through the arts. Open School East supports cultural practitioners at an early stage of their career to develop and sustain their practice, and enable young people and adults alike to learn new and transferable skills, develop their confidence and shape their creative voice by becoming active learners and co-producers of OSE's programmes. Open School East is committed to making the arts a more open, diverse and accessible sector.
About Unit 1 Gallery | Workshop and the Workshop Foundation:
Unit 1 Gallery | Workshop is an exhibition and residency space in London and unique in its approach to bringing artists and their practices to the public. They support a diverse range of emerging and mid-career contemporary artists by providing them with space and time to develop their practice, network within our growing community, be mentored by team members and crucially be introduced to their expansive network of collectors, art educators, professionals and visitors.
Through their residency programmes and exhibitions, they give artists, curators and theorists a platform to present work and share ideas as well as creating an environment for freethinking and exchange.
They have now organised more than 40 exhibitions with over 120 artists and curators, with 10 exhibitions and 25 artists in residence a year, drawing in international audiences and participants, as well as being a local landmark in the community of Kensington and Chelsea and its surrounds.
Unit 1 Gallery | Workshop was founded in 2015 by artist Stacie McCormick in a former builder's merchant.
DETAILS
Contact: +44 (0)75 4831 5800 | info@unit1gallery-workshop.com
Website: www.unit1gallery-workshop.com
Instagram: @unit1galleryworkshop
Twitter: @Unit1_Gallery
Facebook: @unit1galleryworkshop
#unit1galleryworkshop
Fair Art Fair, a new app-based digital platform that facilitates relationships between everyone interested in Art in a confident transparent environment. Whoever you Art you will find a place to explore and discover, buy and sell, organise and document, communicate and be supported. Download the app here.
⁠