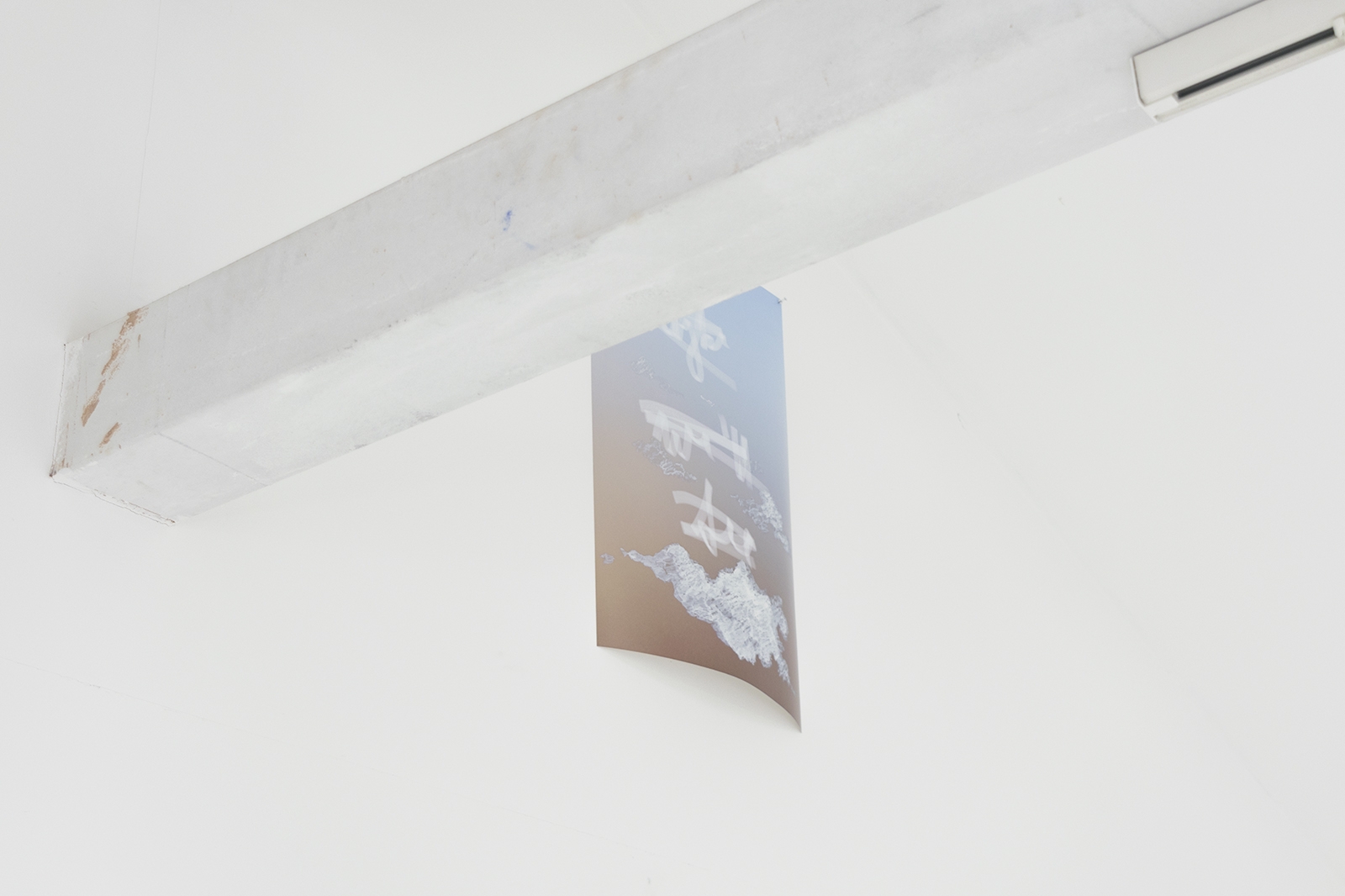 17th of June, 2pm: tour of Thomas Garnon's studio, Unit 1 Gallery Workshop resident.
Thomas Garnon, 'Untitled', 2017, Wood veneer, oil pastel, archival tape, balsa wood, glue, 25.7 cm x 20 cm.
~
Born 1990, Wales. Lives and works in London.
Garnon has been questioning the formal narratives in his work by making objects and drawings that demonstrate fluidity within their own visual identity. Using materials that we encounter on a daily basis, he is creating an open dialogue between the work and the viewer, a dialogue that stems from a tactile, humorous, and emotional familiarity.
Education: BA (Hons) Fine Art, Central Saint Martins College of Art and Design, London, UK 2010 – 2013 Foundation in Art and Design, West Wales School of the Arts, Wales, UK 2009 – 2010.
Recent solo and group shows include: 'In Paper', Sarabande: The Lee Alexander McQueen Foundation (solo, 2017); 'Sarabande: Group Show', Sarabande: The Lee Alexander McQueen Foundation, London (group, 2017); 'Line, Body, Light', Barbican Arts Trust Group, Atrium Space, London (group, 2016).