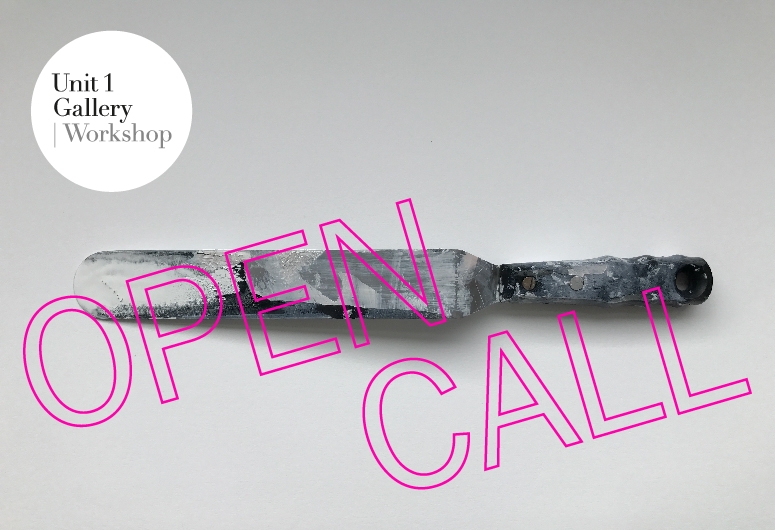 Open Call Solo Residency
from 5 January-20 March 2021 with a Solo Residency Exhibition from 24-31 March 2021
We have extended the Open Call by a week! New Deadline for submissions is Saturday, 31 October 2020, online interviews mid November, announcement of successful candidate beginning of December 2020
Artists can apply to the Solo Residency programme with their portfolio (10 images of their work, bio, artist statement and cv). We are only accepting applications through our online system. We are not accepting direct applications via email. All Applicants are automatically considered for future Radical Residencies®.
Our residency programmes are open to artists of all ages, backgrounds and disciplines, who are not currently enrolled in a university course, including international artists living outside of the United Kingdom.
The application fee is £35. This donation allows Unit 1 Gallery | Workshop to continue supporting residency programmes.
The result of the Open Call will be announced on the website, social media and the selected artist will receive an email.
Due to the high number of applications we are unable to give individual feedback to unsuccessful applications.
If you have any more questions regarding the application process, please write to us.
You are about to be redirected to Paypal to finish your application.
Application fee: £35.